Brand development for new premium and luxury development company based in Moscow. The company is focused on creating author's projects and restoring historical architecture, each of the developer's projects is located in unique locations of the city and has a set of special services for increased privacy of residents.

The name of the company and the identity developed by us reflect the meaning of Esse Quam Videri that translated from Latin "To be, rather than to seem." this meaning is the basis of the developer and the projects being created.

We laid hidden meanings in identity, developing our own unique coat of arms for the developer, inspired by heraldry and medieval Europe, knights, armor and legends about dragons. The coat of arms shows the knight who saddled the dragon, the composition symbolizes the strength, protection, grotesque character of the developer. The corporate identity is based on a natural color palette, which is typical for the Middle Ages, the design uses a strict grid in combination with incident typography. Within the framework of brand identity, it is planned to use two-dimensional facades of future projects for use in the advertising campaign and on the developer's website.
Eqvitum Estates
2021

Services: Market Research, Brand Concept, Identity, Brand Book, Guidelines, Advertising, Art Direction. Digital Presentation.

Client: Eqvitum Estates, Moscow

Logotype Development
︎︎︎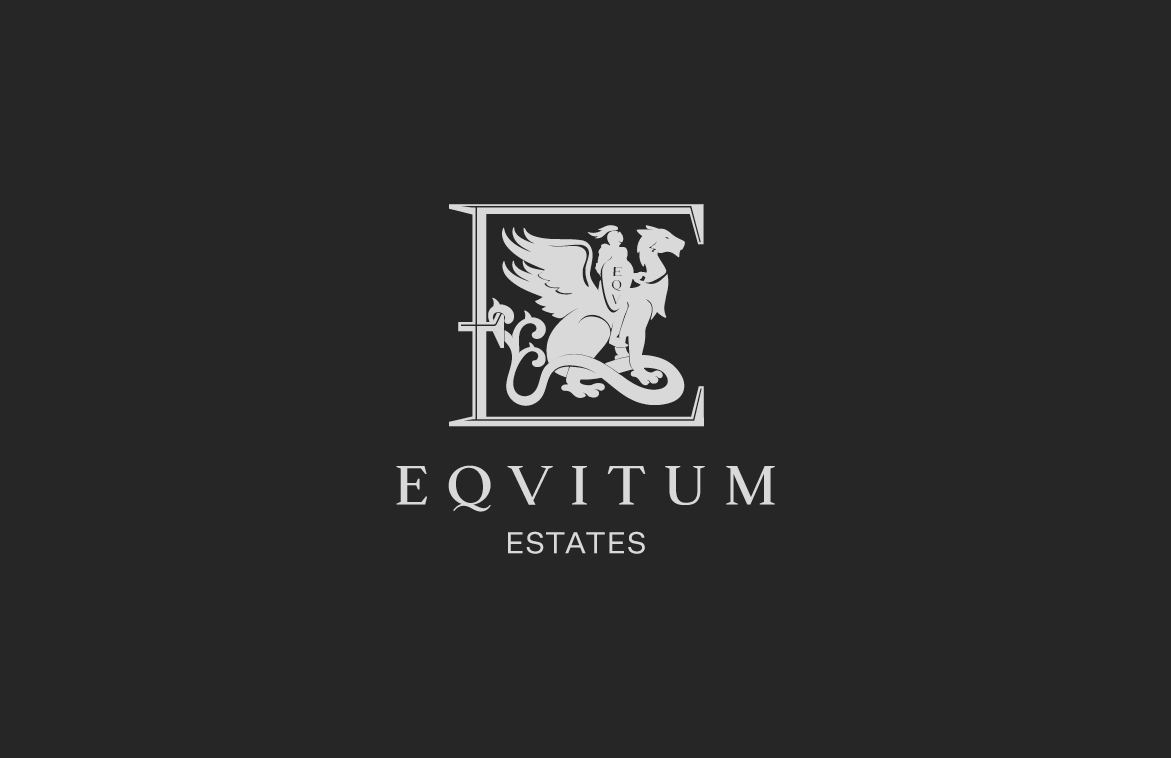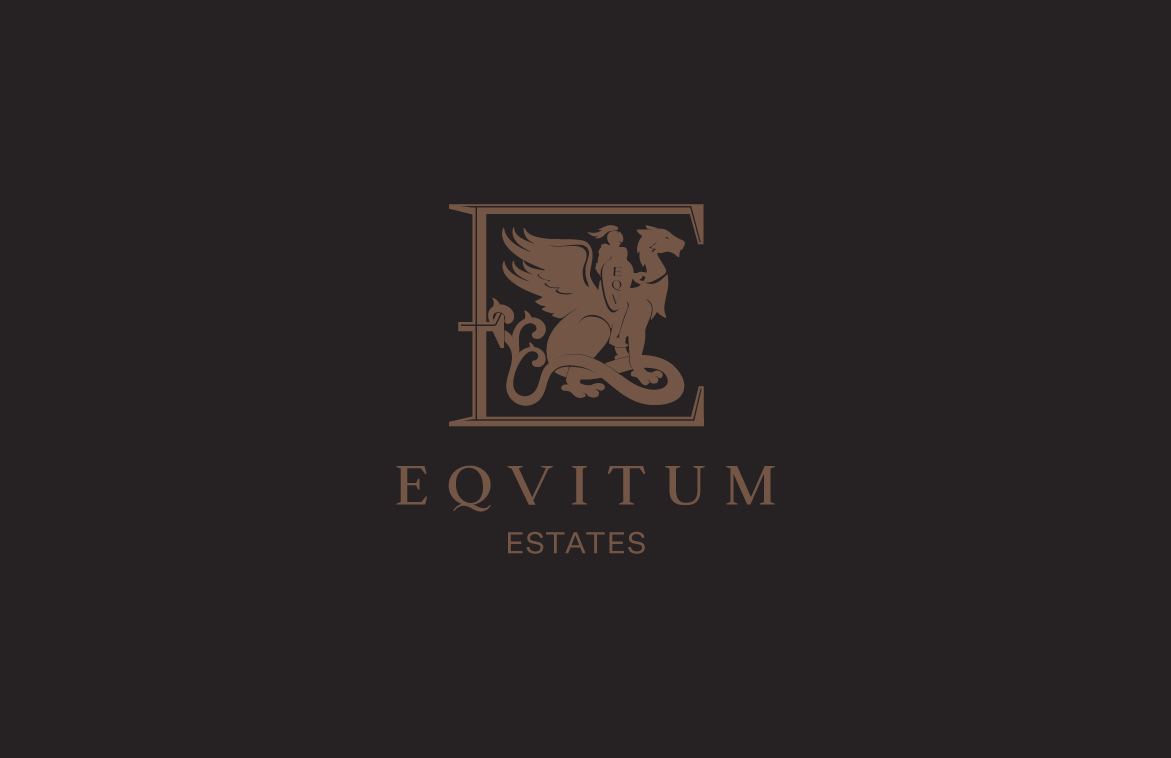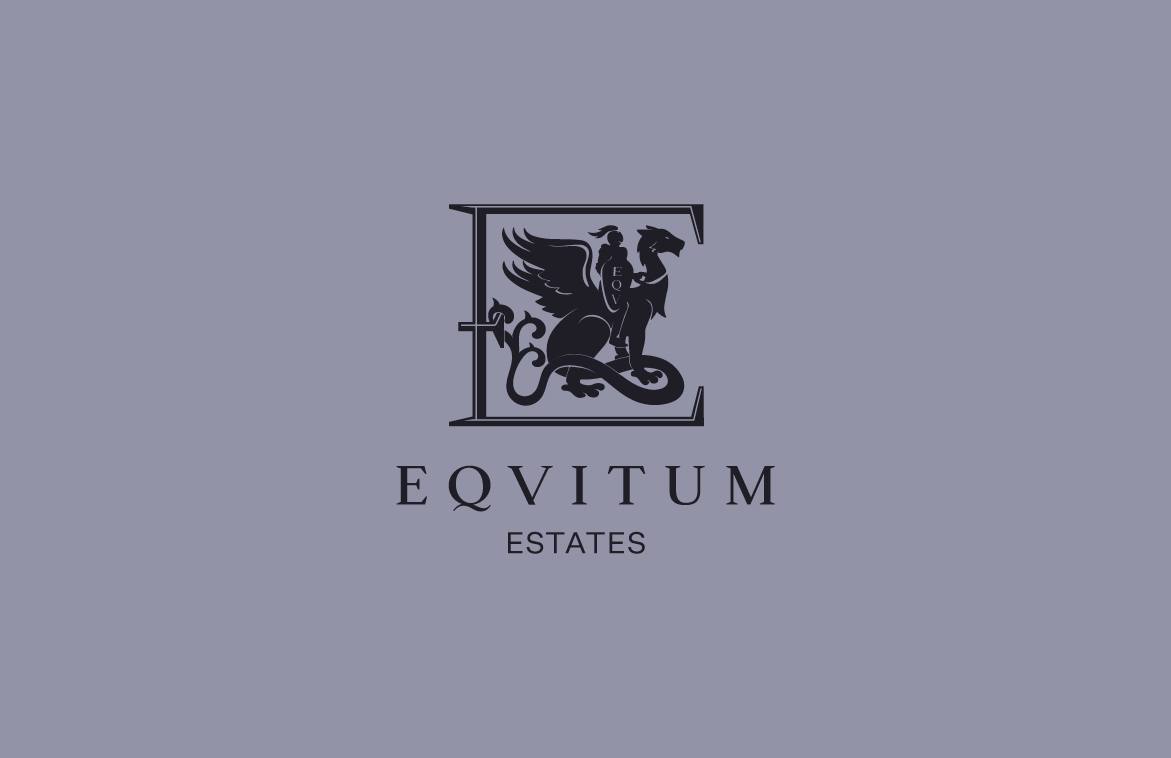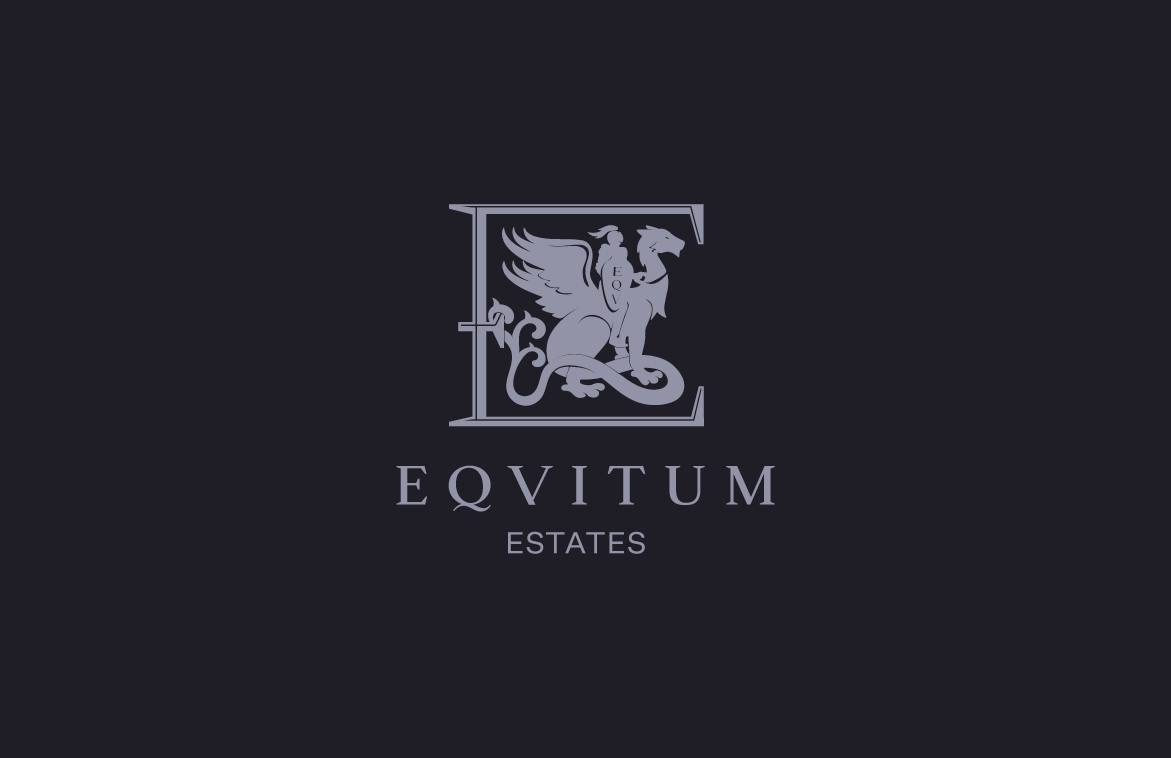 Identity
︎︎︎


Advertising
︎︎︎
Guidelines
︎︎︎