Brand Concept and Identity Concept
We have developed the concept of visual language and identity for a development company with a focus on modern premium projects. Identity has a minimalistic reading with an emphasis on high-tech, integration of illustrations in the style of architectural drawing and a balanced color system.
UNIQUENESS IN EVERY DETAILS
︎︎︎Images with identity media are used exclusively as part of presenting the concept of corporate identity. They are not of an advertising.
R4S Group
2022
Services: Brand Concept, Identity Concept, Illustrations, Guidelines, Hoarding Design, Art Direction, Digital Presentation.

Client: R4S Group, Moscow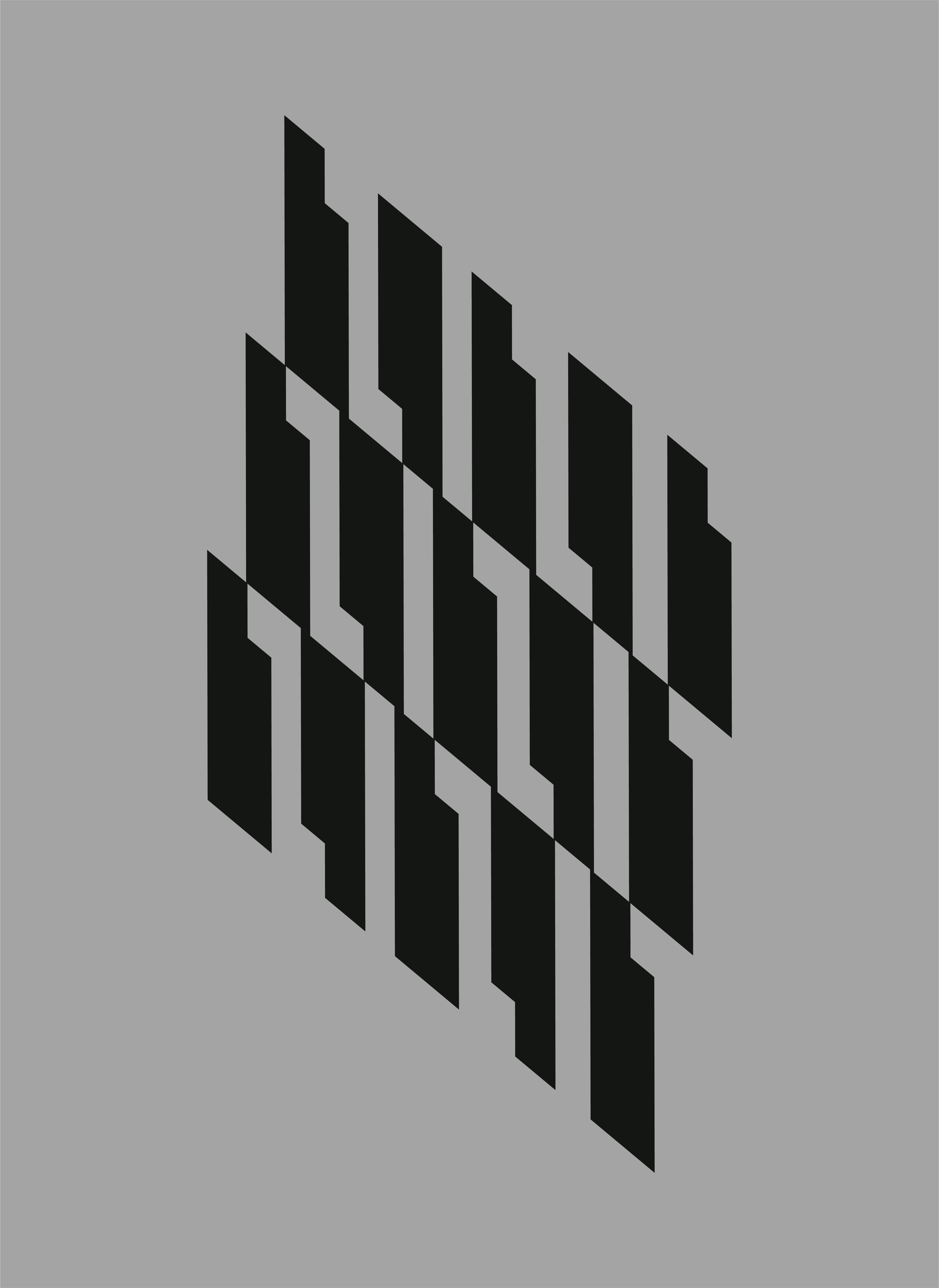 Identity Concept ︎︎︎
Hoarding Concept ︎︎︎
Illustrations ︎︎︎