Multi-format townhouses with the possibility of use as a commercial residence, residential urban townhouse, and as a creative space for creative business combining your home office or studio with residential or public space.

Positioning of the project Limited edition. Lifestyle lofts. clearly indicates the characteristics of the product, the limited number of lots on sale, and the special lifestyle of future residents.

The location of the project continues the limited edition concept, You are surrounded by true Moscow, historical mansions on Prechistenka and in neighboring from you alleys, form a special measured atmosphere, innovative objects of cultural and secular life set trends and form a new landscape of the cultural map of the city, this is a truly unique area with a history that continues rapidly.


LIMITED EDITION. LIFESTYLE LOFTS.
Zubovskiy City Loft
2020-2021

Services: Brand Concept, Brand Strategy, Naming, Identity, Digital Design, Booklet Design, Hoarding Design, Guidelines, Sales Gallery Design, CGI's, Art Direction, Photography.

Client: Canary Property Management, Moscow

Identity and CGI
︎︎︎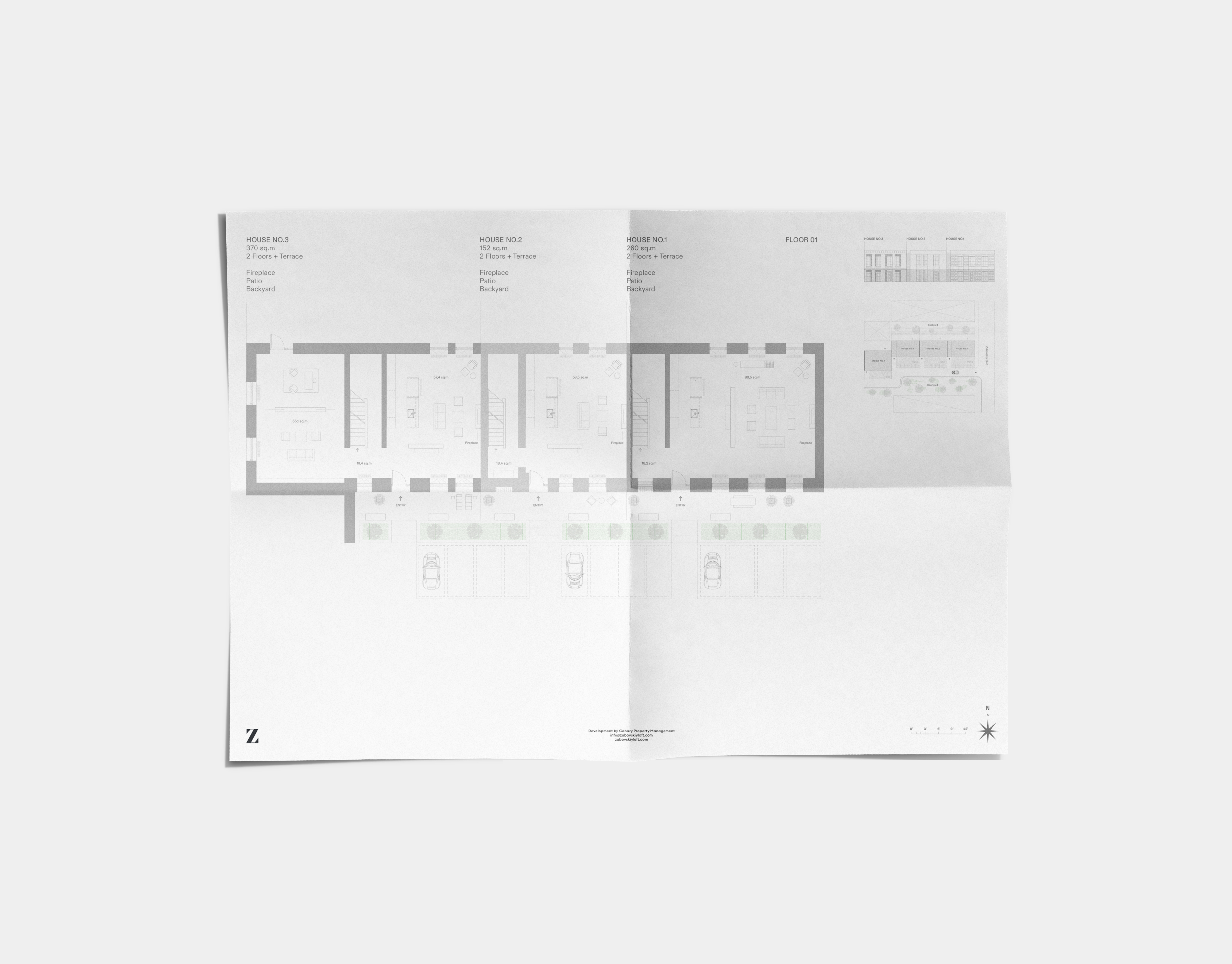 Sales Gallery Design
︎︎︎
Photography
︎︎︎