Official launch of the company in 2024
The Next Generation of Development.
We are focused on creating a special environment for a new generation that will set a vector for the formation of the society of the future.

We create innovative development projects in the sectors of hospitality, commercial real estate and culture. When developing projects, we integrate advanced technological solutions, create a unique visual appearance, which makes our objects new landmark and a place of attraction.


Mission
The main mission of the company is to form a new cultural landscape, rethink standards, create a completely new vision of the environment, lifestyle and architecture.
Projects ︎︎︎

Types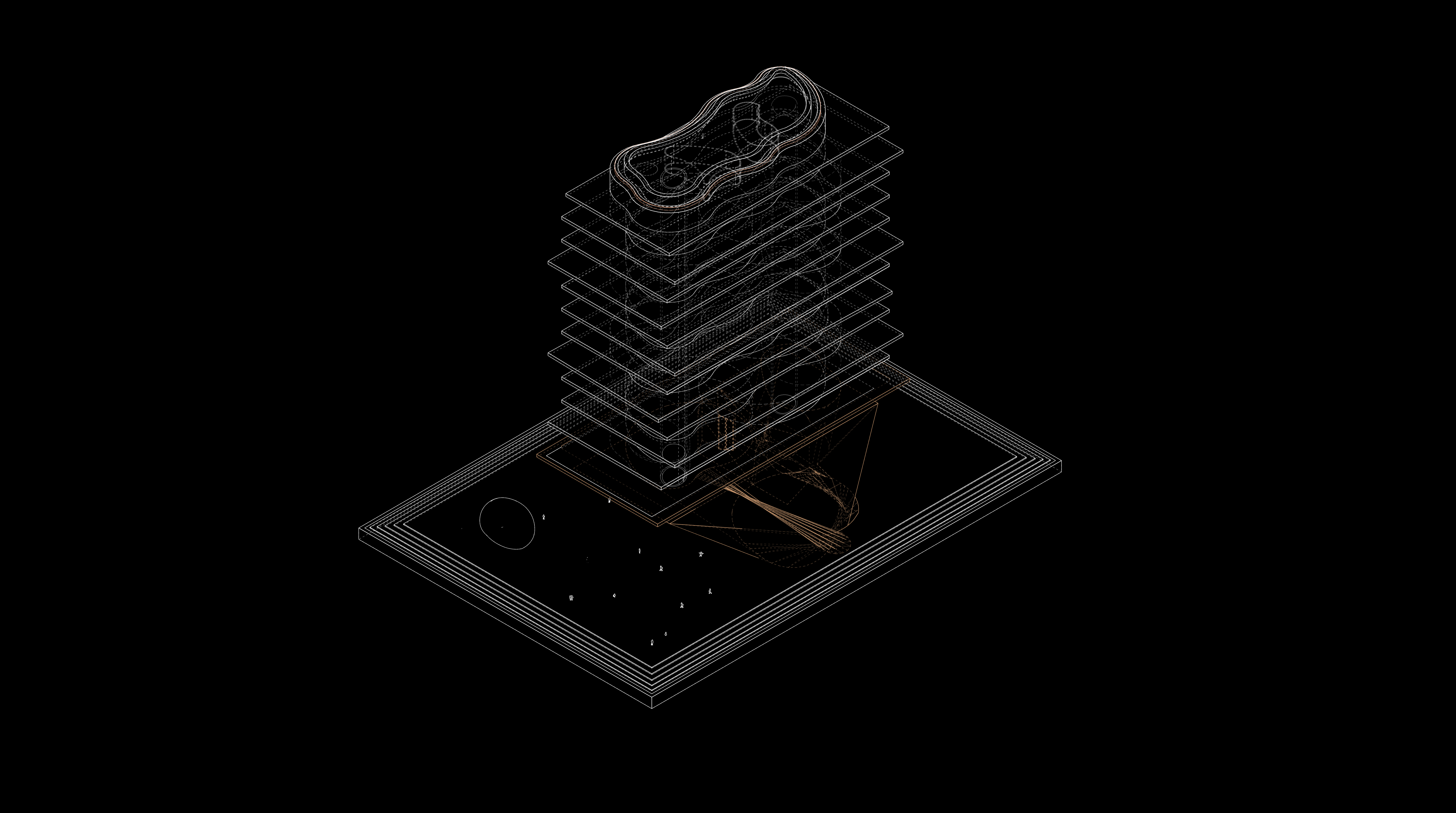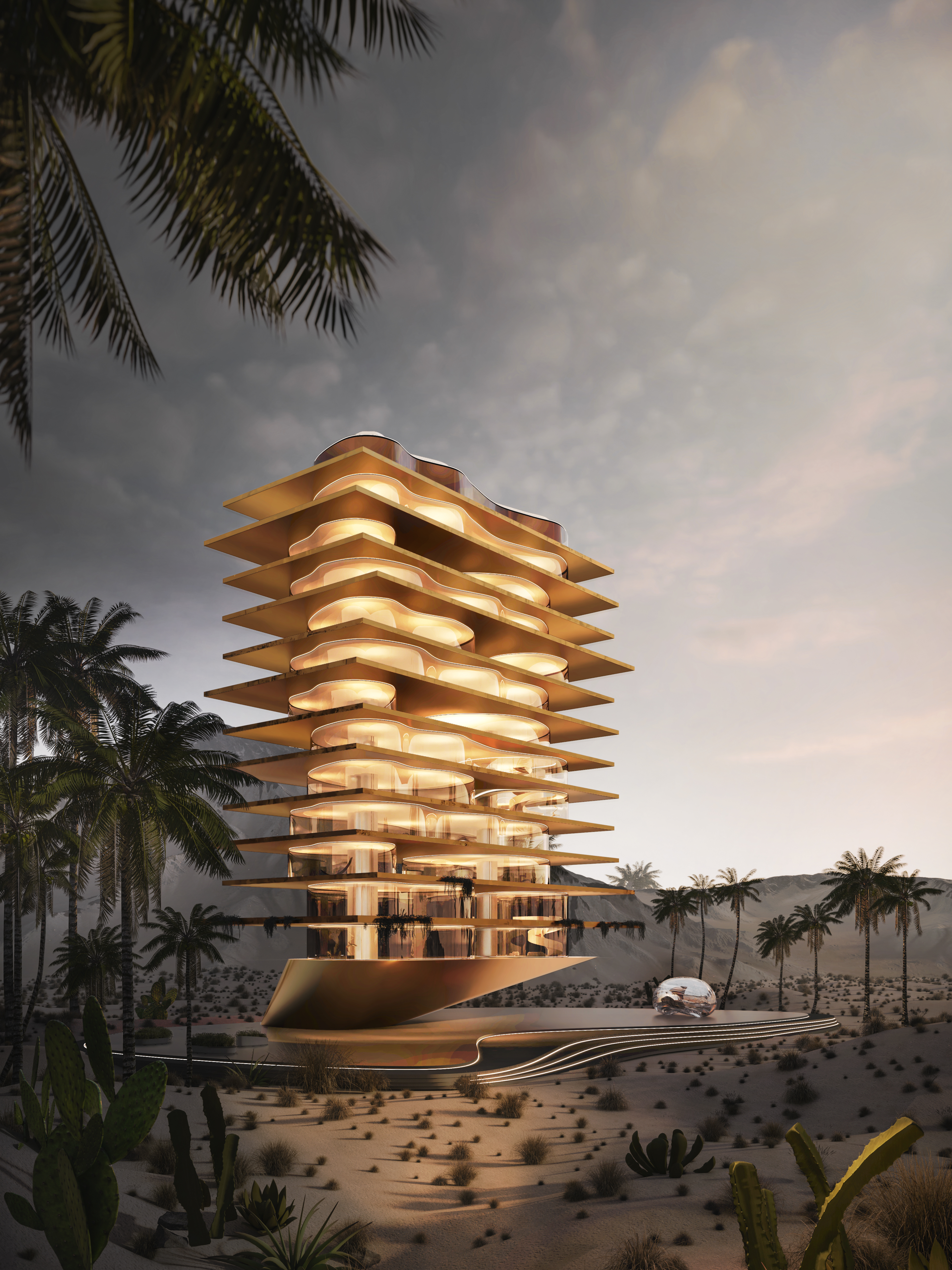 Innovative Membership Club ︎︎︎

Perfect Structure and New Vision.

When designing and building, we use only environmentally friendly natural materials certified by international standards. We integrate sustainable energy efficiency technologies, innovative engineering solutions and smart systems.

Our approach is aimed at improving the quality of human life and the environment. These technologies contribute to the formation of a healthy society, eliminating pollution during the construction and exploitation of our buildings.

We pay great attention to plants and landscaping, each project has green areas. We use part of the recycled materials, integrate areas for sorting and processing waste, and in the public catering areas we have installed chambers for processing organic waste.

Engineering systems, windows and technical equipment of projects are designed with maximum energy efficiency in mind.

We have integrated ultra technologies for your health and maximum optimization of your time, life support systems are equipped with innovative technologies, which allowed us to form an ecosystem where there are no viruses, only clean air, you can drink water from anywhere, a smart system will remind you when you need to rest, our health program will help you will quickly restore the body's working capacity and ensure its maintenance in good shape, virtual concierge systems will solve your business problems, a unified control and security system will provide round-the-clock offline and online access.

The use of artificial intelligence will help analyze the needs of visitors and residents, with the help of self-learning and adaptation for each person, the system will provide an opportunity to instantly solve your daily tasks.
In our projects we have formed an extensive program of events and activities. Pop-up exhibitions of international galleries, a series of events dedicated to culture, technology and science, experimental concerts, performances, secular parties, presentations and dinners. Educational program with the participation of international speakers, famous innovators in the fields of design, architecture, culture, art, business and science. The program is aimed at developing culture and networking within the projects.
For cooperation and general information, just write!


Telegram

︎︎︎
© Bawerman Company
2023