Official launch of the company in 2024
The Next Generation of Development.
WE ARE FOCUSED ON CREATING A SPECIAL ENVIRONMENT FOR A NEW GENERATION THAT WILL SET A VECTOR FOR THE FORMATION OF THE SOCIETY OF THE FUTURE.
We create innovative development projects in the sectors of hospitality, commercial real estate and culture. When developing projects, we integrate advanced technological solutions, create a unique visual appearance, which makes our objects new landmark and a place of attraction.

Mission
The main mission of the company is to form a new cultural landscape, rethink standards, create a completely new vision of the environment, lifestyle and architecture.
Projects ︎︎︎


We use innovative approach on every stage of our projects' creation.

Our international team of high-end professionals from creative, business and technical fields gives us a capacity of creating the product of the future. We highly value time and energy optimization. We preach and practice high tech implementation into physical world and everyday life. Our projects are made for humans.
Types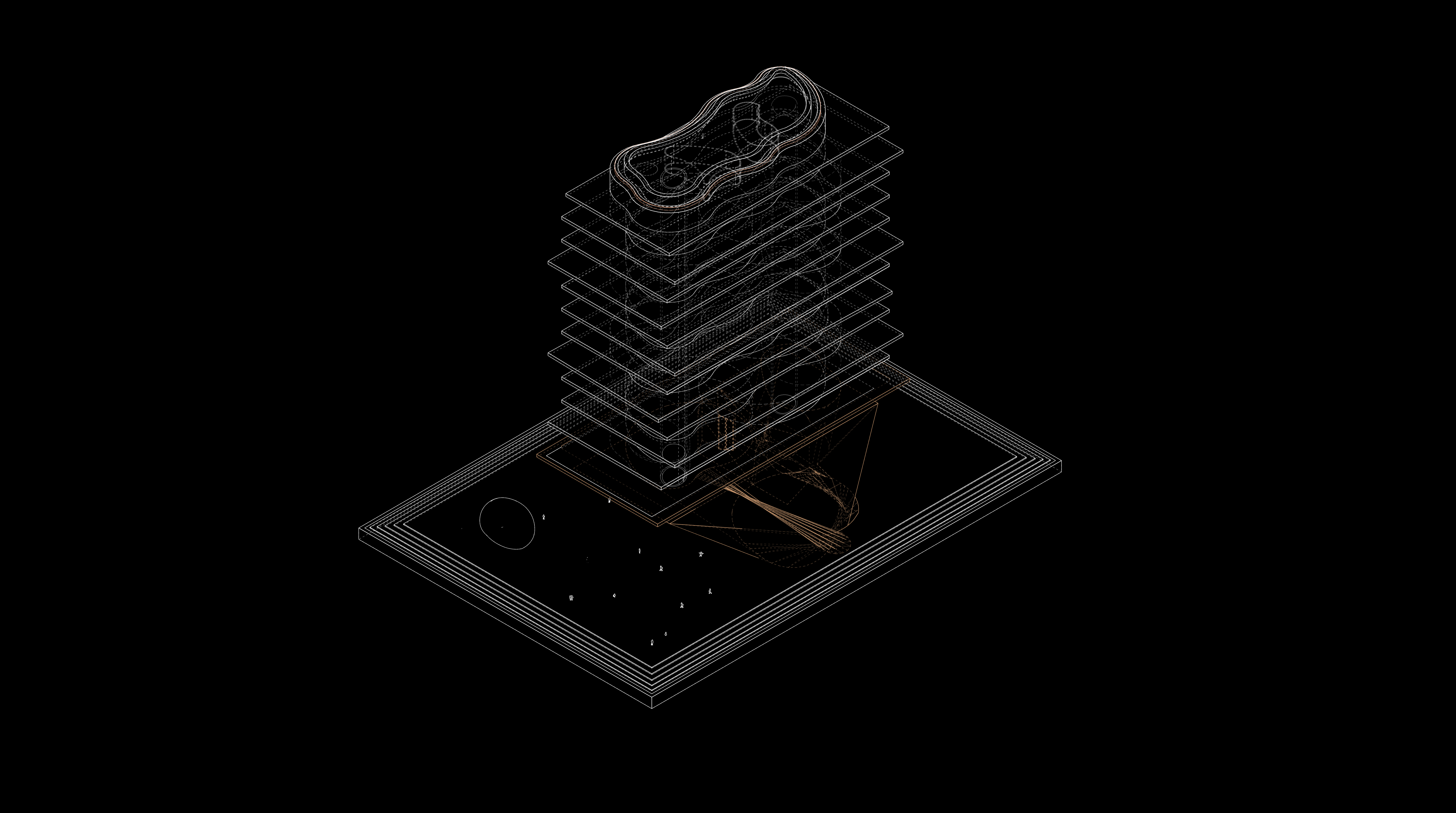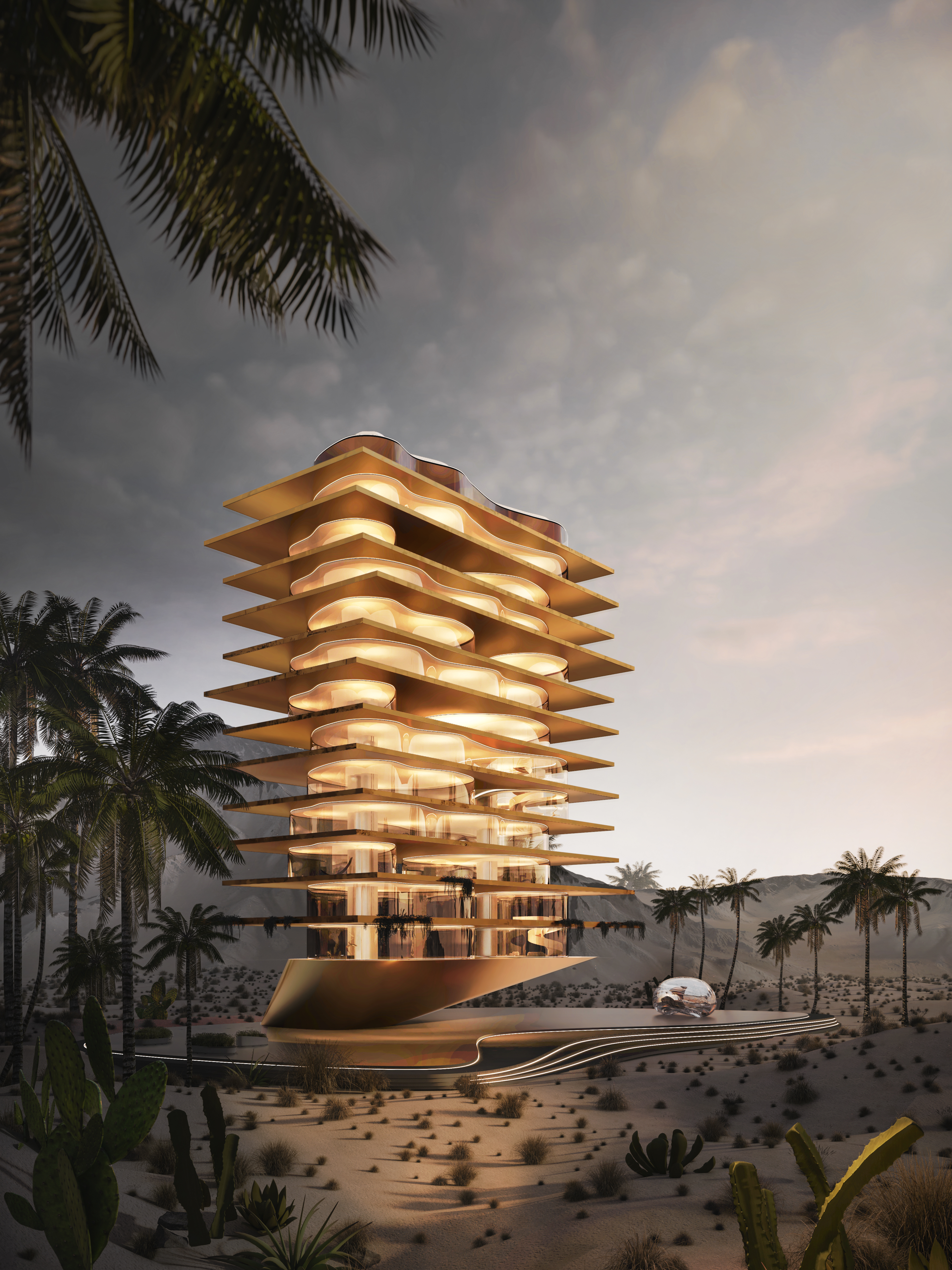 Innovative Membership Club ︎︎︎

Bang & Olufsen Residences ︎︎︎
Technology ︎︎︎
DESIGN HUB
Design Co-Working / High-tech Equipment Education
Made for Artisans, Designers + Architects

A new generation fully equipped space bringing knowledge and facilities to the creatives in Art, Design and Architecture. Giving the access to the new technologies, tools, educational and atelier programs to the talents of the future. The starting point to the most progressive projects and products.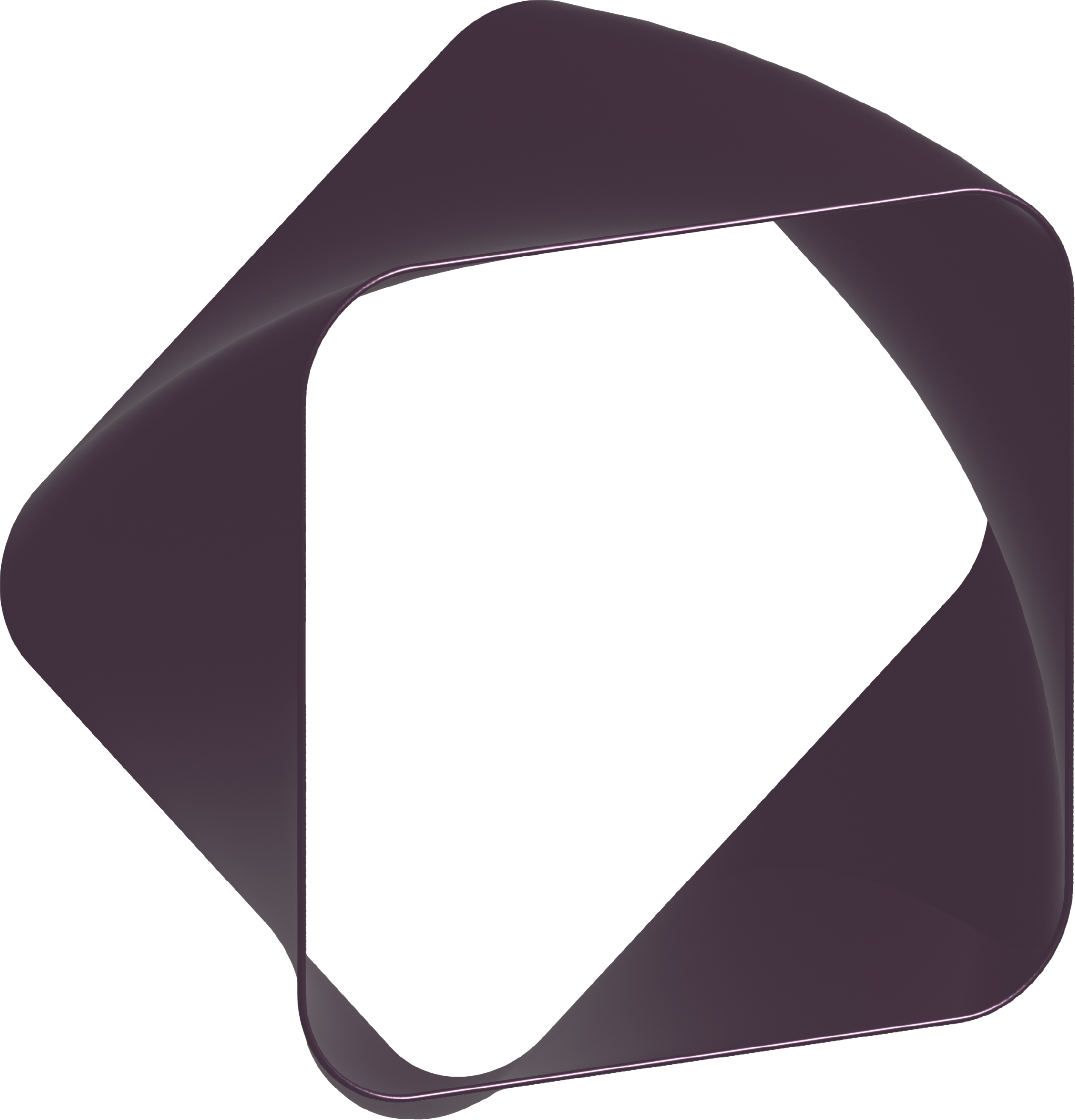 NEB
New Era Basics / Innovative Smart Fashion
Hi-End Casual Technology

A smart wardrobe concept created to change the perception of fast fashion and luxury. High design and performance sustainable pieces which integrate the philosophy of client education and bringing the comfort and quality to the everyday life. Totally new financial and production model. NEB integrates progressive marketing and distribution patterns, redefines the standards of sustainability in clothing production.
AI CAMPUS
Technological Lab and Campus
Unique AI Software + Testing New AI Systems

An offline and online space for AI research and testing, exchange and creation in the sector of AI. Best worldwide experts share their expertise and collaborate on developing new products and technologies. Education and machine learning departments, data collecting and innovation processes within the frames of the Campus and worldwide AI society.

Perfect Structure and New Vision.

When designing and building, we use only environmentally friendly natural materials certified by international standards. We integrate sustainable energy efficiency technologies, innovative engineering solutions and smart systems.

Our approach is aimed at improving the quality of human life and the environment. These technologies contribute to the formation of a healthy society, eliminating pollution during the construction and exploitation of our buildings.

We pay great attention to plants and landscaping, each project has green areas. We use part of the recycled materials, integrate areas for sorting and processing waste, and in the public catering areas we have installed chambers for processing organic waste.

Engineering systems, windows and technical equipment of projects are designed with maximum energy efficiency in mind.

We have integrated ultra technologies for your health and maximum optimization of your time, life support systems are equipped with innovative technologies, which allowed us to form an ecosystem where there are no viruses, only clean air, you can drink water from anywhere, a smart system will remind you when you need to rest, our health program will help you will quickly restore the body's working capacity and ensure its maintenance in good shape, virtual concierge systems will solve your business problems, a unified control and security system will provide round-the-clock offline and online access.

The use of artificial intelligence will help analyze the needs of visitors and residents, with the help of self-learning and adaptation for each person, the system will provide an opportunity to instantly solve your daily tasks.
In our projects we have formed an extensive program of events and activities. Pop-up exhibitions of international galleries, a series of events dedicated to culture, technology and science, experimental concerts, performances, secular parties, presentations and dinners. Educational program with the participation of international speakers, famous innovators in the fields of design, architecture, culture, art, business and science. The program is aimed at developing culture and networking within the projects.
Soon︎︎︎
© Bawerman Company
2023