Bawerman Company
An international development team which includes a marketing department, an architectural bureau, a rendering studio and an experimental lab.

We create individual solutions covering development, marketing, product design, architecture an production for a variety of clients, with a focus on luxury brands, real estate and culture.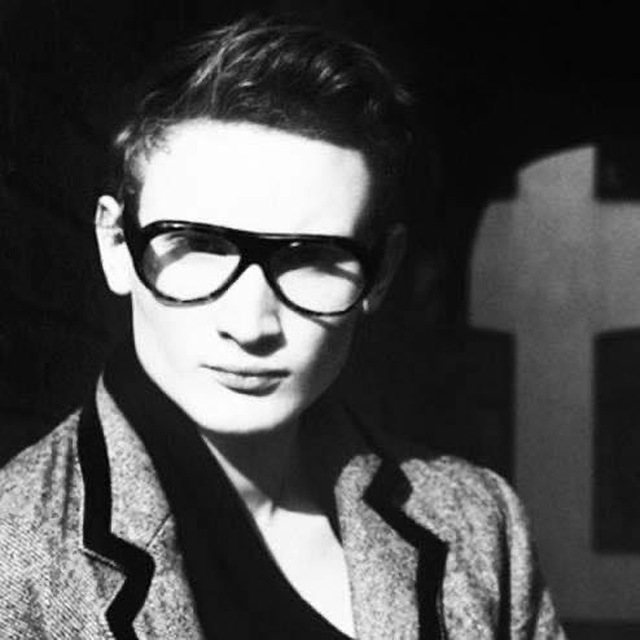 Alexander Bawerman
Founder & CEO
«My experience and global expertise in architecture and development make it possible to create extraordinary and aesthetically integral projects. I strive to build projects that shape the future in the present, integrating innovative solutions and technologies».
Natt Sultanova
Head of Communications
(Europe / Worldwide)
Emma Vol
Art Director, Creative Director
(USA)
Sophie Goldenberg
Head Of Project Management
(Europe)
Mike Hawkman
Producer, Project Management
(Europe, Worldwide)
Alina O
Architect, CG Artist, Industrial Designer


(Asia / Middle-East)
Bawerman Atelier is an interdisciplinary consulting company that balancing strategy and design, all of our outcomes are underpinned by a worldly concepts; whether social, environmental, historical, psychological, cultural or purely symbolic. With our clients objectives and their end-user in mind, our strategic process begins with primary research that informs the articulation of brand positioning and market placement.In most instances, this also uncovers a wide range of collateral and initiatives that help brands both speak to and meet the needs of their audiences.

Our design acumen is transferable, and has seen us produce successfully across brand identity, art direction, digital, product and packaging, campaigns. Our view of marketing means we are brand partner-supportive and attentive-with access to creative community that assembles challenge to challenge.


Innovative Membership Club (Development) ︎︎︎
168 Plymouth (Marketing) ︎︎︎
DEVELOPMENT
Project Development
Consulting of Development
Product Development
Project Management
Government Relations
Architecture and Design
Sales and Marketing
MARKETING
Creative + Brand Strategy
Art Direction
Storytelling
Identity
Content
Digital Design & Development
Literature
Editorial
Photography
Environments
Packaging
Experimental Design
Product Design
Film
Creative Hoarding Design
Sales Marketing + Strategy
Sales Gallery Design
CGI's
Animations
Artwork
Copyright
© Bawerman Company LLC. All rights reserved.

No part of this website may be reproduced, distributed or transmitted in any form
or by any means, without prior written permission.