Bawerman Company
An international development team which includes a marketing department, an architectural bureau, a rendering studio and an experimental lab.

We create individual solutions covering brand strategy, content an production for a variet of clients, with a focus on premium and luxury brands, architecture, design and the built environment.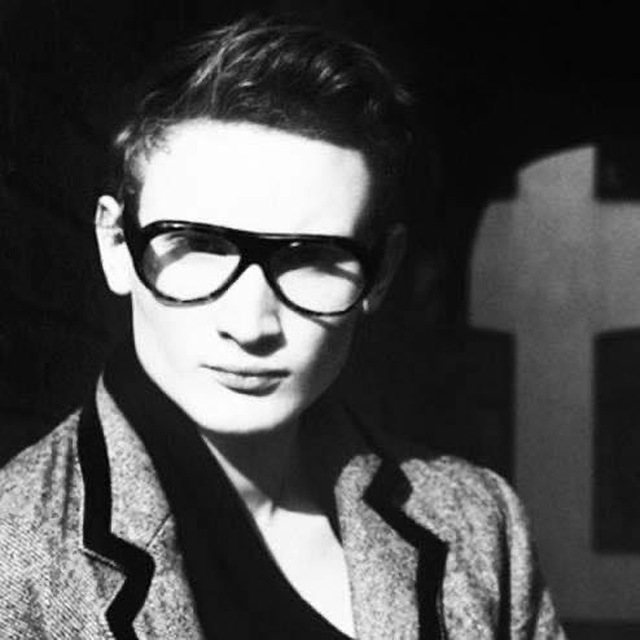 «My experience as a developer is ever so relevant when I'm devising marketing products. I meticulously examine my projects and implement the most extraordinary solutions in pursuit of the highest standards and maximum efficiency»
Alexander de Bawerman
Founder
Bawerman Atelier is an interdisciplinary consulting company that balancing strategy and design, all of our outcomes are underpinned by a worldly concepts; whether social, environmental, historical, psychological, cultural or purely symbolic. With our clients objectives and their end-user in mind, our strategic process begins with primary research that informs the articulation of brand positioning and market placement.In most instances, this also uncovers a wide range of collateral and initiatives that help brands both speak to and meet the needs of their audiences.

Our design acumen is transferable, and has seen us produce successfully across brand identity, art direction, digital, product and packaging, campaigns. Our view of marketing means we are brand partner-supportive and attentive-with access to creative community that assembles challenge to challenge.


Project X. High Line (CGI) ︎︎︎
168 Plymouth (Artwork) ︎︎︎
Marketing
Product Consulting
Brand Strategy
Art Direction
Identity
Content
Digital Design & Development
Literature
Packaging
Architecture & Design
Photography
Signage and Wayfinding
Environments
Product & Interior Design
Film
Sales Gallery
CGIs
Animations
VR
Copyright
© 2022 Bawerman Company LLC. All rights reserved.

No part of this website may be reproduced, distributed or transmitted in any form
or by any means, without prior written permission.