Bawerman Atelier is an interdisciplinary consulting company that develops innovative, strategic marketing campaigns in the sectors of luxury residential, hospitality, commercial, and cultural property.
The company cooperates with international and Russian designers, architectural offices, and consultants, attracts artists and integrates innovative technologies and solutions, has extensive experience and expertise in creating complex projects.
The company is focused on working with premium brands, real estate, innovative projects and cultural institutions.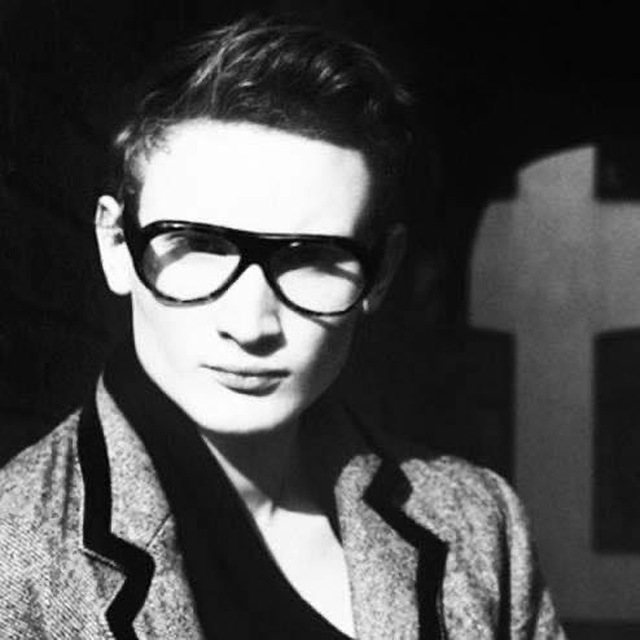 «My experience as a developer is ever so relevant when I'm devising marketing products. I meticulously examine my projects and implement the most extraordinary solutions in pursuit of the highest standards and maximum efficiency»
Alexander de Bawerman
Founder
Project X High Line (CGI) ︎︎︎
168 Plymouth (Artwork) ︎︎︎
Development Consulting
Brand Strategy
Art Direction
Identity
Content
Digital Design & Development
Literature
Packaging
Photography
Signage and Wayfinding
Environments
Product & Interior Design
Film
CGIs
Animations
VR